🎃 DIY: Snooki and Pauly D Halloween Costumes
Get ready for Halloween with our step-by-step guide to creating Snooki and Pauly D costumes. Learn how to style their hair, do their makeup, and recreate their iconic outfits.
DIY:
Snooki and Pauly D Halloween Costumes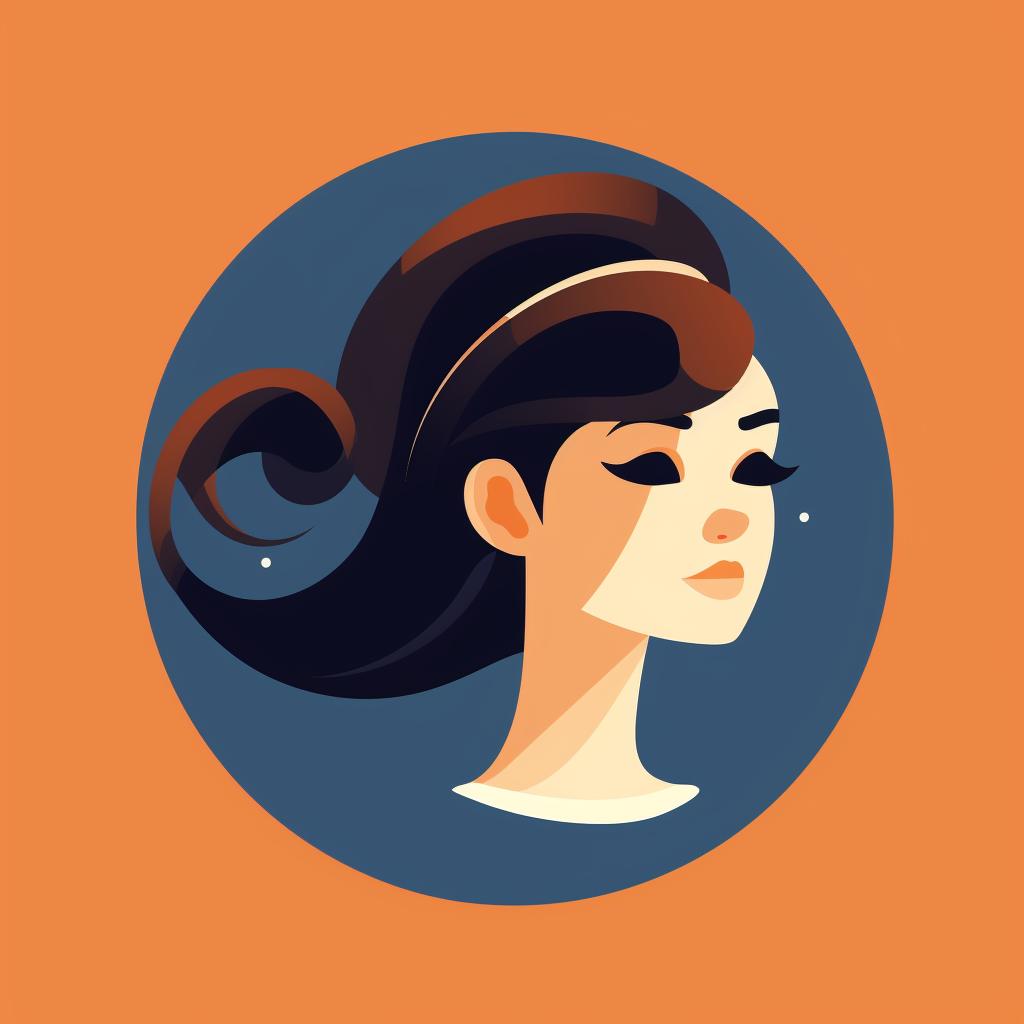 Step 1: Snooki's Hair
Start with Snooki's iconic hairdo. You'll need a hair bumpit to create her signature poof. Tease the top section of your hair and secure it with a bumpit and hairspray.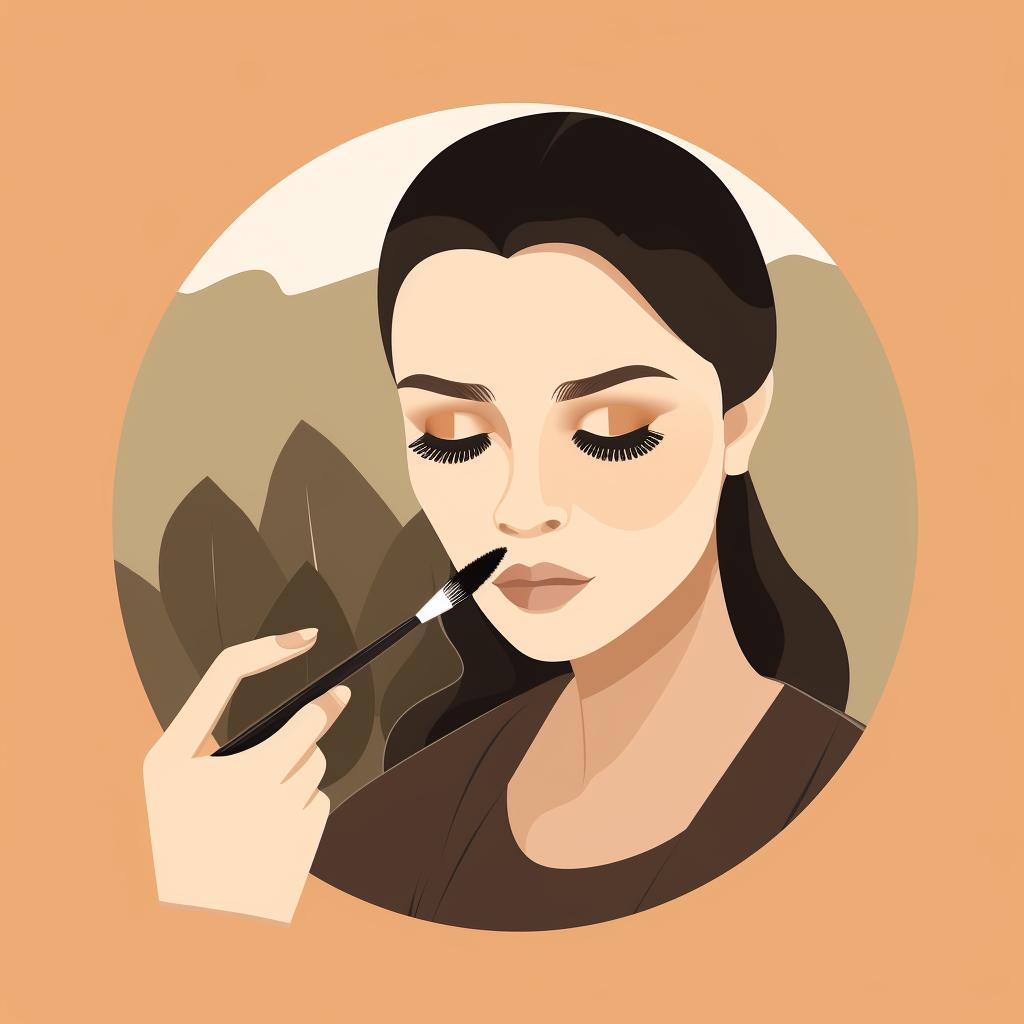 Step 2: Snooki's Makeup
Snooki is known for her smoky eyes and bronzed glow. Use a dark eyeshadow palette for the eyes and a bronzer to achieve that sun-kissed look. Don't forget her trademark pink lip gloss!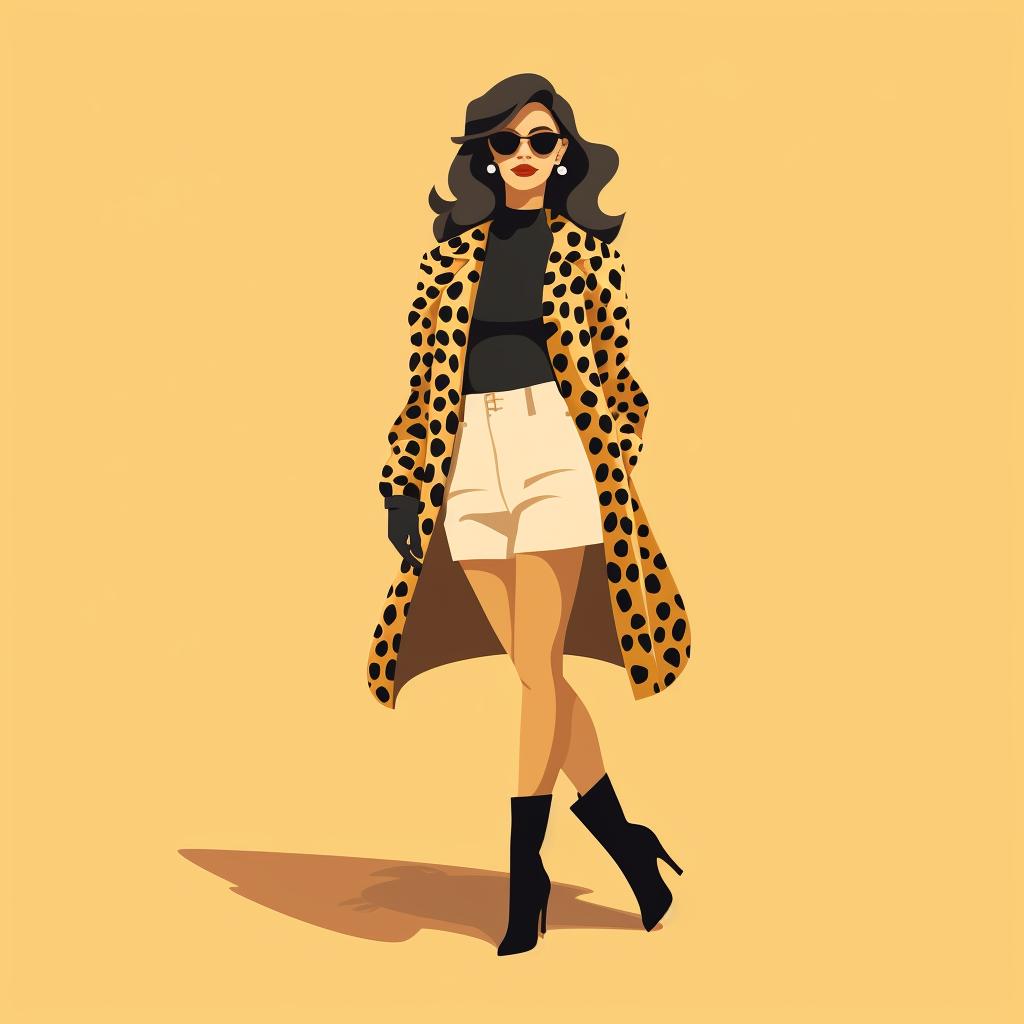 Step 3: Snooki's Outfit
For the outfit, opt for a leopard print dress, a staple in Snooki's wardrobe. Pair it with some high-heeled boots and large hoop earrings.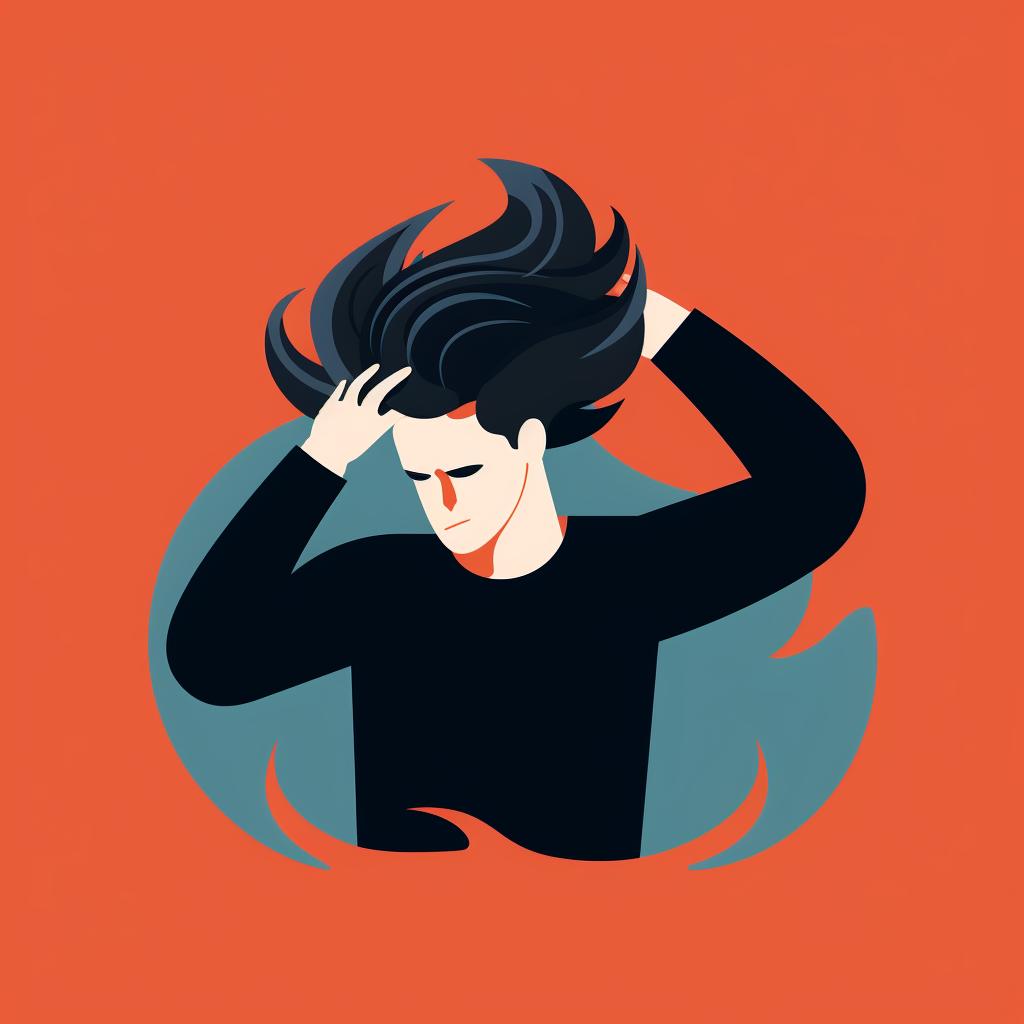 Step 4: Pauly D's Hair
Moving on to Pauly D, his hairstyle is his most recognizable feature. You'll need a lot of hair gel to replicate his blowout. Spike up the hair on top and keep the sides slicked back.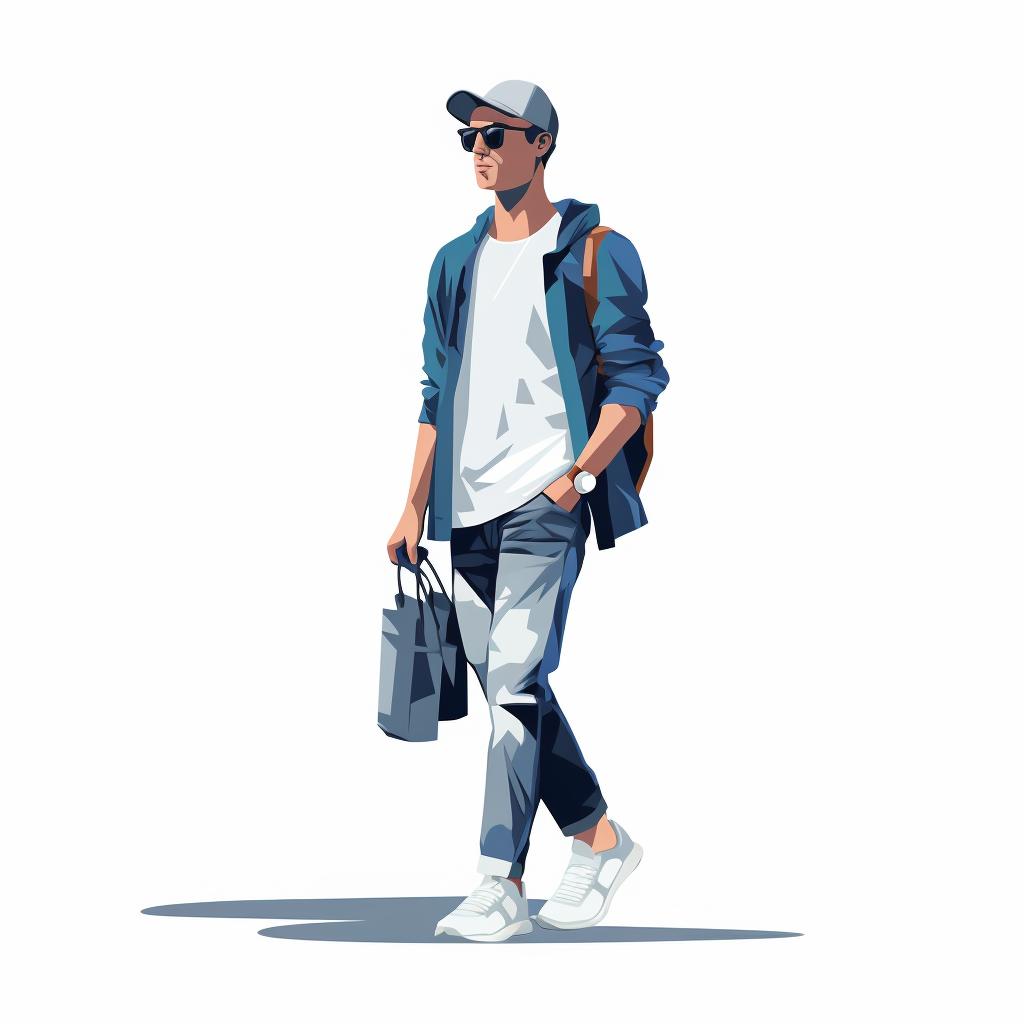 Step 5: Pauly D's Outfit
For Pauly D's outfit, wear a graphic t-shirt, a pair of faded jeans, and some chunky sneakers. Don't forget his signature gold chain and diamond earrings.
Ready to bring the Jersey Shore to your Halloween party? Our step-by-step guide above will help you recreate the iconic looks of Snooki and Pauly D. But if you're looking for more inspiration, we've got you covered. From the beach to the club, Jersey Shore outfits have always been a mix of bold, unique, and unforgettable.
Explore the iconic outfits that made the show a fashion phenomenon in its own right. Whether it's Snooki's leopard print dresses or Pauly D's graphic tees, these looks are sure to turn heads at any party.
But the style evolution doesn't stop there. Our cast style evolution article shows how the Jersey Shore stars have changed their fashion game over the years. You might be surprised at how much their personal style has evolved since the show first aired.
Get to Know the Cast
Want to dive deeper into the world of Jersey Shore? Our articles let you catch up with the cast and even meet the new faces of Jersey Shore Family Vacation. Discover where the original gang is now and how the new cast members are keeping the Jersey Shore spirit alive.
Remember, the best costumes aren't just about the clothes - they're about embodying the character. So, whether you're going for Snooki's sass or Pauly D's cool vibe, make sure to bring a bit of that Jersey Shore personality to your Halloween party. And if anyone asks, just tell them you've got a little bit of the Shore in you.
So, are you ready to fist pump your way into the best Halloween party ever? With these costume ideas, you're sure to be the life of the party. Just don't forget the hair gel!
Jersey Shore Slang Articles